Bridal Party Experts & Custom Wedding Makeup & Hair
Our Experienced Staff is Well Versed in A Variety Of Wedding-Related Services. Bridal Services. Bridal Hair.  Bridal Makeup. Bridal Wedding.
Pretty On Point Chicago are Bridal Party Experts and Custom Wedding Makeup & Hair company.  With memorable experience and extraordinary service.  Whether you are at your Home or Hotel.  Our passionate, professional, and dedicated team will do go above and beyond for your special day!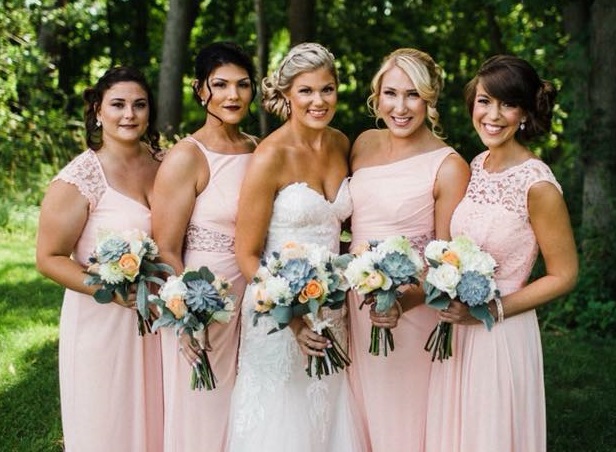 For more information about our bridal party services "Click Here"